Best selling waterproof security scratch off label custom made PET anti-forgery sticker
Product Description
#detail_decorate_root .magic-0{border-bottom-style:solid;border-bottom-color:#53647a;font-family:Roboto;font-size:24px;color:#53647a;font-style:normal;border-bottom-width:2px;padding-top:8px;padding-bottom:4px}#detail_decorate_root .magic-1{margin-bottom:10px;line-height:0}#detail_decorate_root .magic-2{margin-bottom:0}#detail_decorate_root .magic-3{position:relative;width:100%}#detail_decorate_root .magic-4{width:750px}#detail_decorate_root .magic-5{overflow:hidden;width:750px;height:600px;margin-top:0;margin-bottom:0;margin-left:0;margin-right:0}#detail_decorate_root .magic-6{margin-top:-111px;margin-left:-2px;width:750px;height:750px}#detail_decorate_root .magic-7{width:750px;border-collapse:collapse}#detail_decorate_root .magic-8{min-height:18px;padding:5px 10px;width:198px;min-height:18px;box-sizing:content-box}#detail_decorate_root .magic-9{font-size:14px}#detail_decorate_root .magic-10{min-height:18px;padding:5px 10px;width:502px;min-height:18px;box-sizing:content-box}#detail_decorate_root .magic-11{overflow:hidden;width:750px;height:81px;margin-top:0;margin-bottom:0;margin-left:0;margin-right:0}#detail_decorate_root .magic-12{margin-top:0;margin-left:0;width:750px;height:81px}#detail_decorate_root .magic-13{overflow:hidden;width:750px;height:1320px;margin-top:0;margin-bottom:0;margin-left:0;margin-right:0}#detail_decorate_root .magic-14{margin-top:0;margin-left:0;width:750px;height:1320px}#detail_decorate_root .magic-15{overflow:hidden;width:750px;height:2194px;margin-top:0;margin-bottom:0;margin-left:0;margin-right:0}#detail_decorate_root .magic-16{margin-top:0;margin-left:0;width:750px;height:2194px}#detail_decorate_root .magic-17{vertical-align:top}#detail_decorate_root .magic-18{vertical-align:top;display:block;padding-right:4px;box-sizing:border-box;padding-left:4px}#detail_decorate_root .magic-19{vertical-align:top;padding-bottom:4px;box-sizing:border-box;padding-top:4px}#detail_decorate_root .magic-20{padding:0;margin:0;white-space:pre-wrap;font-size:14px}#detail_decorate_root .magic-21{font-size:16px}#detail_decorate_root .magic-22{overflow:hidden;width:750px;height:145px;margin-top:0;margin-bottom:0;margin-left:0;margin-right:0}#detail_decorate_root .magic-23{margin-top:0;margin-left:0;width:750px;height:145px}#detail_decorate_root .magic-24{margin-bottom:10px;overflow:hidden}#detail_decorate_root .magic-25{overflow:hidden;width:750px;height:1255px;margin-top:0;margin-bottom:0;margin-left:0;margin-right:0}#detail_decorate_root .magic-26{margin-top:0;margin-left:0;width:750px;height:1255px}#detail_decorate_root .magic-27{overflow:hidden;width:247.33333333333334px;height:342.62626262626264px;margin-top:0;margin-bottom:0;margin-left:0;margin-right:0}#detail_decorate_root .magic-28{margin-top:0;margin-left:0;width:247px;height:342px}#detail_decorate_root .magic-29{overflow:hidden;width:247.33333333333334px;height:342.4615384615385px;margin-top:0;margin-bottom:0;margin-left:4px;margin-right:0}#detail_decorate_root .magic-30{overflow:hidden;width:247.33333333333334px;height:346.90909090909093px;margin-top:0;margin-bottom:0;margin-left:0;margin-right:0}#detail_decorate_root .magic-31{margin-top:0;margin-left:0;width:247px;height:346px}#detail_decorate_root .magic-32{overflow:hidden;width:247.33333333333334px;height:346.46693657219976px;margin-top:0;margin-bottom:0;margin-left:4px;margin-right:0}#detail_decorate_root .magic-33{overflow:hidden;width:750px;height:1324px;margin-top:0;margin-bottom:0;margin-left:0;margin-right:0}#detail_decorate_root .magic-34{margin-top:0;margin-left:0;width:750px;height:1324px}#detail_decorate_root .magic-35{overflow:hidden;width:750px;height:317px;margin-top:0;margin-bottom:0;margin-left:0;margin-right:0}#detail_decorate_root .magic-36{margin-top:0;margin-left:0;width:750px;height:317px}#detail_decorate_root .magic-37{overflow:hidden;width:750px;height:780px;margin-top:0;margin-bottom:0;margin-left:0;margin-right:0}#detail_decorate_root .magic-38{margin-top:0;margin-left:0;width:750px;height:780px}#detail_decorate_root .magic-40{font-size:24px} Products Description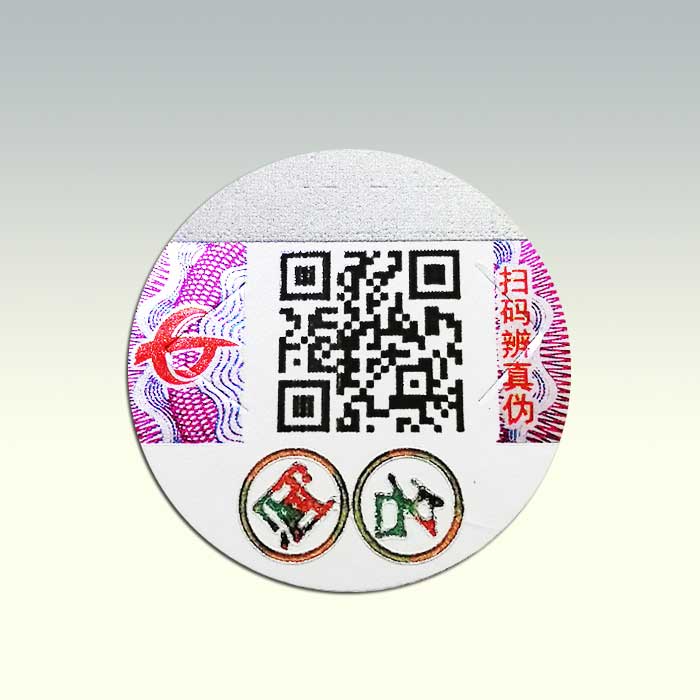 Material

 12micron and Patent material for multi-layer structure

Size/Shape/Color


 Support to customize any size, shape, color, make your label unique

 Features


 Anti-counterfeit, brand protection,help marketing and promotion

 Other Available


 UV print , QR code,

Scratch off

,security characters,verification code

 MOQ


 Small orders are acceptable

 Delivery time

5 to 7 working days (depending on quantity and requirement).

 Industry Application

Alcohol Cigarette,Medicine,Domestic appliance,Cosmetic ,Ticket and Certificate , etc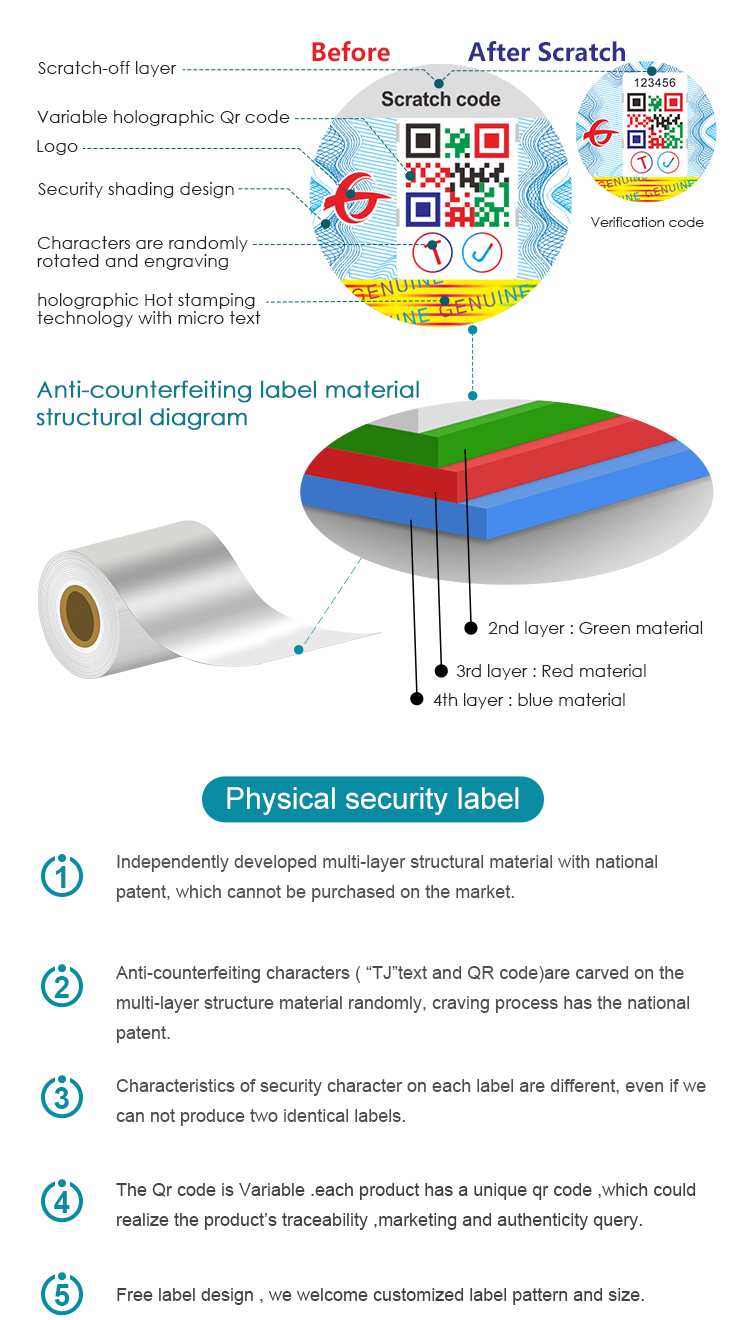 Except anti-counterfeiting function,we also provide other software services,such as Marketing campaigns(Reward points,Red envelope activity,Lucky draw),Track and trace solution,Anti-channel conflict function,Big data analysis,etc.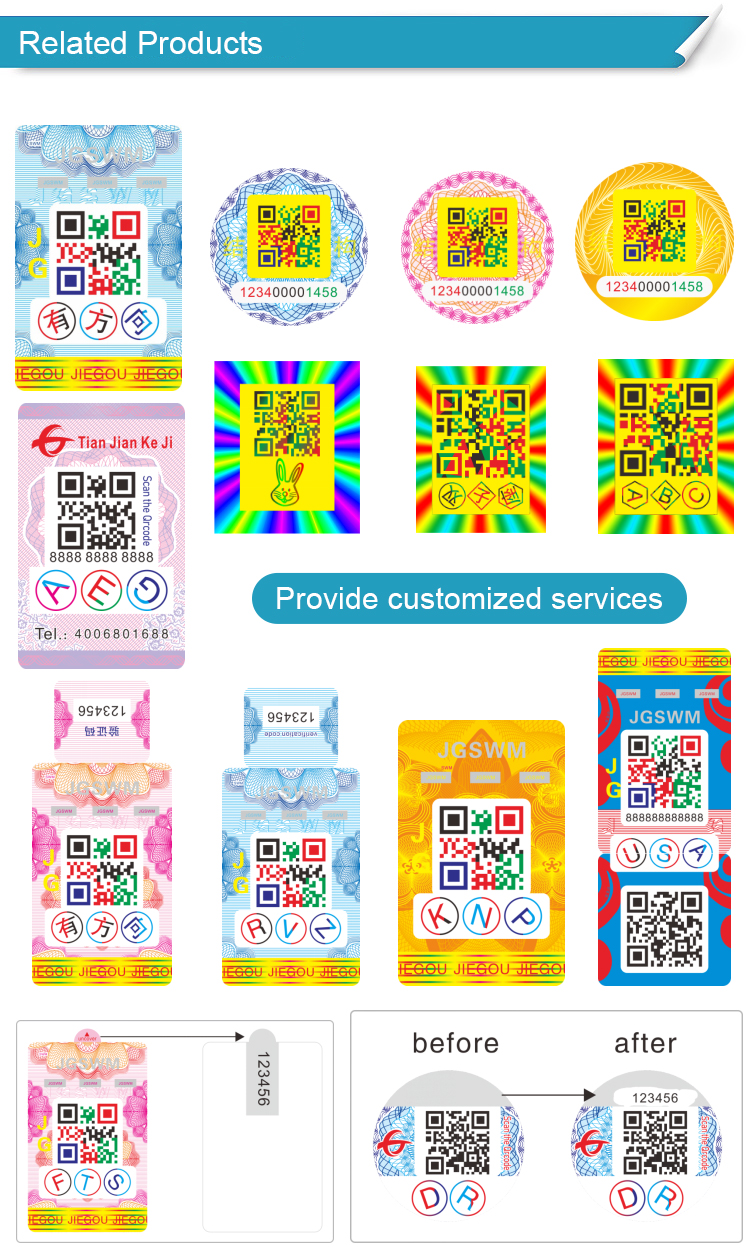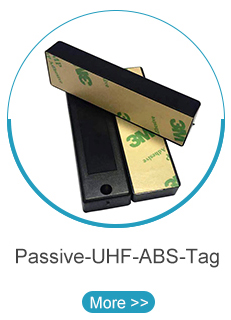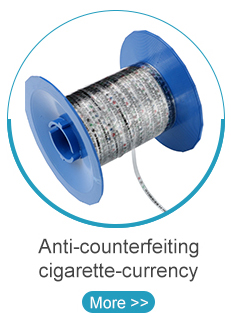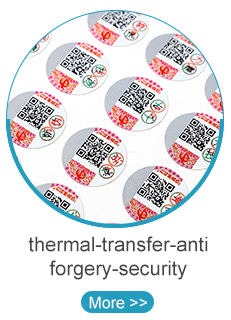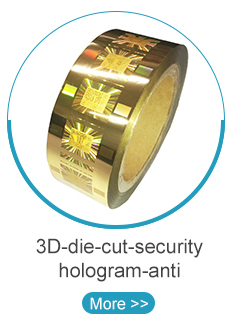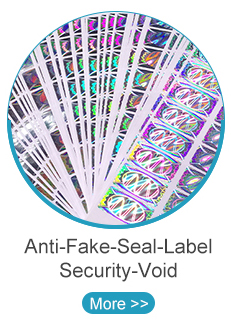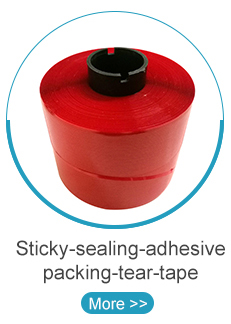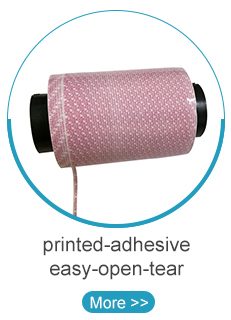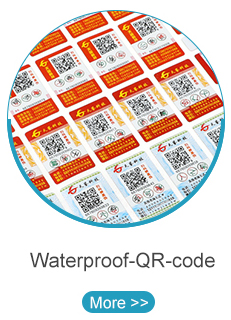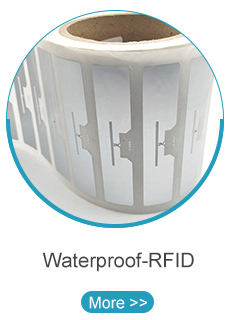 Company Information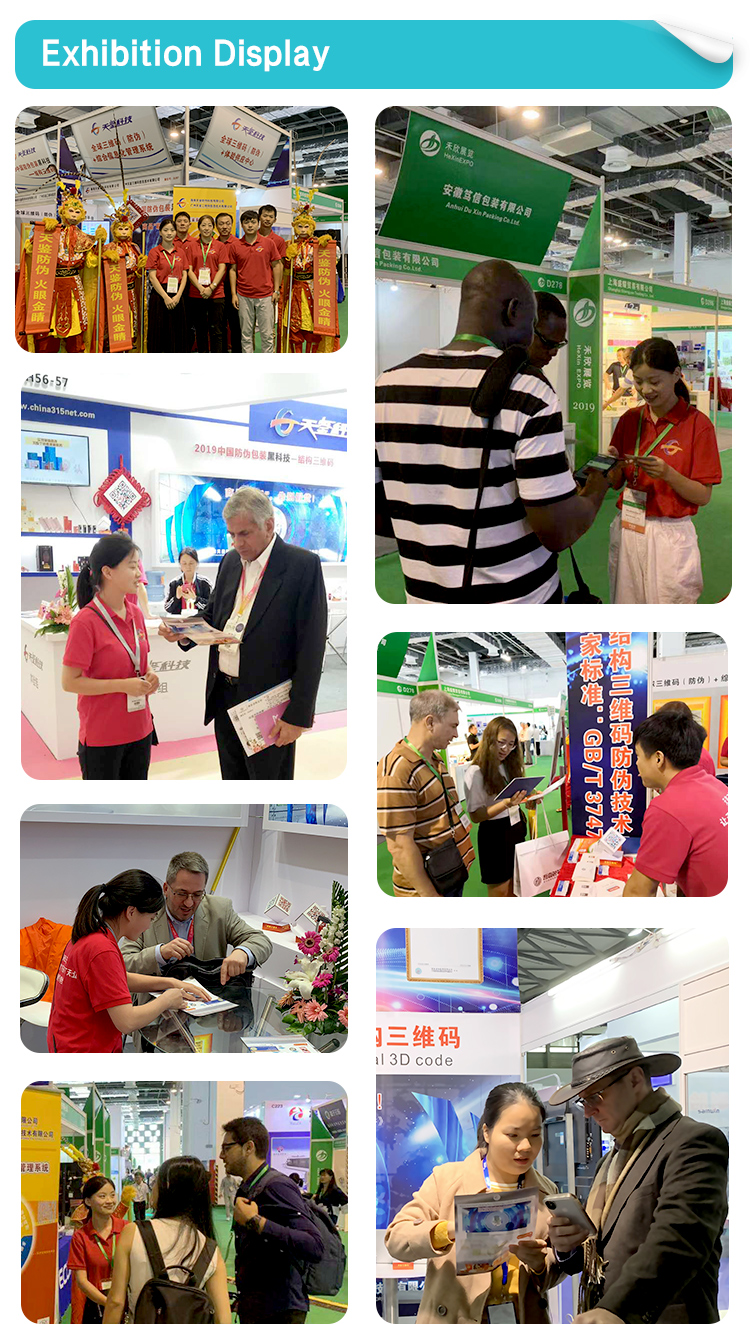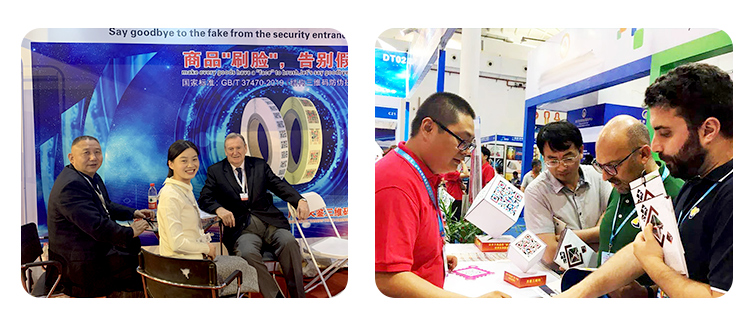 Certifications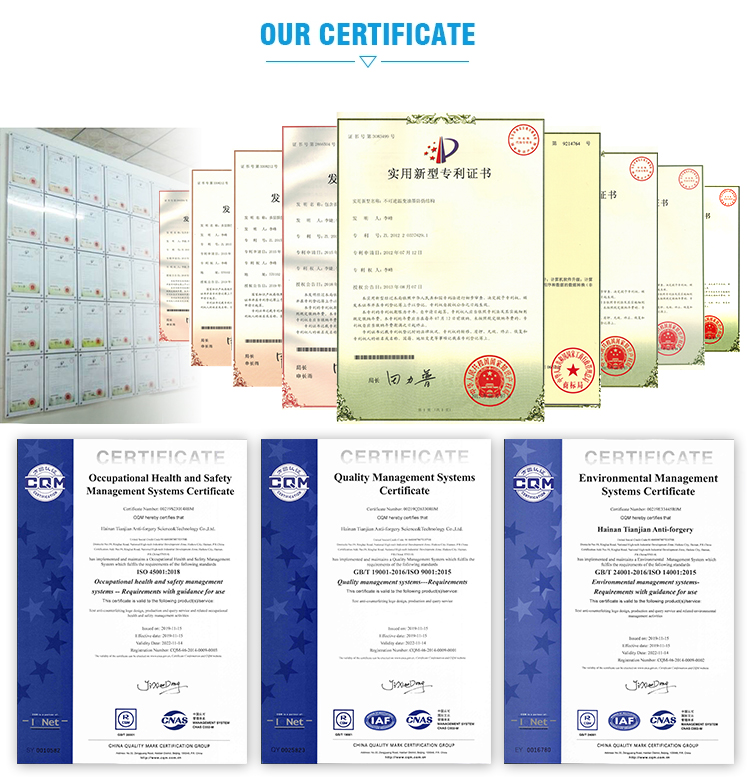 Related product list
1.2D/3D
Hologram Label
sticker 2.QR code label 3.QR code sticker with serial number 4. Scratch off stickers with qr code 5.Logo
Printing label
6.Tamper evident hologram label sticker 7.Waterproof tamper sticker 8.Rainbow
Hologram Sticker
label 9.
Holographic VOID security label
10.
Printing VOID security label
11. Character anti-counterfeiting label 12.Anti-fake label with security thread Contact us if you need more details on security scratch off label. We are ready to answer your questions on packaging, logistics, certification or any other aspects about scratch off label、digital security label. If these products fail to match your need, please contact us and we would like to provide relevant information.
Product Categories : 2-QR Code Security Label > QR code scratch off security label